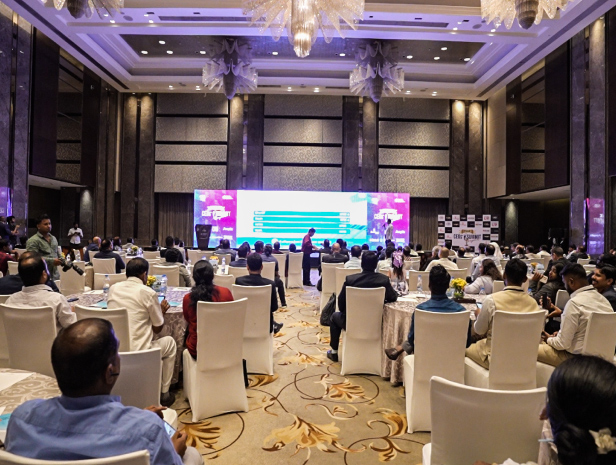 Unveiling Inventive Investments in Real Estate!
Join us at the much-anticipated Global Real Estate Summit in Bengaluru, which will feature participation from influential CEOs, investors, Ministers, Builders & Developers across the globe. We envision to unlock the potential of global real estate investments and groundbreaking lagoon projects with Top CEOs & Investors from 5 different continents - Asia, the Middle East, Africa, Europe, Latin America, & North America. We also focus on networking with Investors, Builders, Developers, Landowners, and architects, as well as providing a liaison (matchmaking) session for the advancement of lagoon & other sophisticated projects in India.
Let's collaborate to explore the opportunities and innovations in the Real Estate and Lagoon sectors, predominantly in India, one of the top countries by GDP. The Summit promises an action-packed schedule that includes
Recognition & Felicitation
Partnership & Collaboration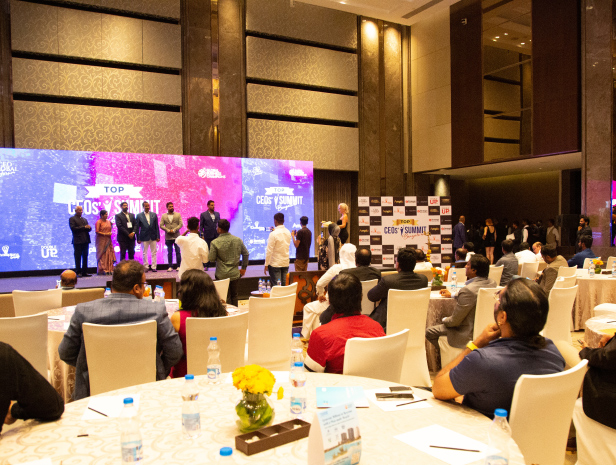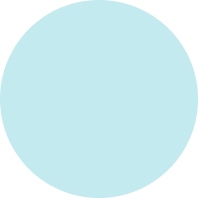 WHY THIS SUMMIT
About India's Booming Real Estate Sector
India's real estate market has experienced remarkable growth, making it one of the top locations for large-scale international investments. The country's real estate market currently offers competitive prices, valuations, and yields when compared to other APAC cities, as indicated by the industrial reports, which show institutional investment in Indian real estate totaled $1.7 billion in the first quarter of 2023. India provides a fertile ground for international investors looking to make billions of dollars in real estate investments with a rapidly developing economy and a growing affluent class. Rich Indians are also actively involved in purchasing real estate and funding lagoon projects around the world.
Summit Discussions
Global Real Estate & Smart Lagoon Cities Summit
Forecasting Indian Residential Real Estate Market – Market Drivers, Restraints, Trends
Revolutionizing Commercial Real Estate
The Real Estate Investment Landscape – Investors' Choice, Growth Drivers
World's Top Amenity – Man-made Beach
Global Luxury Real Estate Outlook
Designing for Resilience – Architecture Response
Building the blueprint for Smart Lagoon Cities
Future-proofing lagoon Cities-Sustainable Best Practices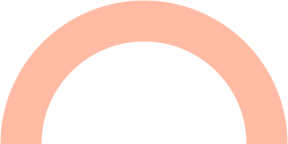 Secure Your Spot
Don't miss this unique opportunity to be part of the Global Real Estate & Lagoon Cities Summit. To secure your spot as a delegate register by October 30th, 2023.
Registration Plans
Delegate: ₹10,000/- ($125)
VIP: ₹20,000/- ($250)
Attendees
Leading Developers, Landowners, Investors, Architects & Design Head, Financial Corporations, Smart Lagoon City IOT partners, from around the country to discuss the landscape of the Indian real estate sector.
Speakers & Delegates
Our esteemed lineup of speakers includes industry experts, renowned entrepreneurs, and visionaries who are at the forefront of real estate and investment in India and across the globe. Stay tuned for speaker announcements.
Event Agenda
Note: The following is a tentative agenda and may be subject to change.
9:00 AM - 10:00 AM: Registration & Breakfast Networking
10:00 AM - 11:00 AM: Inaugural Session
11:00 AM - 11:30 AM: Tea Break & Networking
11:30 PM - 12:30 PM: Panel 1
12:30 PM - 1:30 PM: Plenary Session
1:30 PM - 2:15 PM: Lunch Break
2:15 PM - 3:00 PM: Panel 2
3:00 PM - 3:15 PM: Networking
3:15 PM - 4:00 PM: Panel 3
4:00 PM - 4:15 PM: Tea Break
4:45 PM - 5:15 PM: Felicitation
5:45 PM - 6:00 PM: Concluding Remark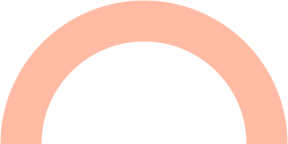 WHY ATTEND?
Unveiling the Benefits for Joining the Summit
Explore India's Booming Real Estate Market
India's real estate sector is on a remarkable trajectory, projected to reach a staggering USD 1 Trillion within just 5 years. Gain profound insights into this dynamic market, discover emerging trends, and explore lucrative investment opportunities.
Network with Influential Luminaries
Connect with over 150 influential luminaries, including industry titans, thought leaders, and decision-makers. Forge invaluable connections that can elevate your business and strategic partnerships.
Engage with Top Investors and Entrepreneurs
The Global Investors Growth Summit is where top-tier investors and entrepreneurs convene. Join discussions on investment opportunities, market dynamics, and cutting-edge innovations that are shaping the global investment landscape.
Top CEOs' Summit, Bengaluru
Fueling Success: Bengaluru's #Top50CEOSummit Accelerates Business Leadership in Karnataka
An Intriguing Summit of Top 100 CEOs, Ministers & Influential Leaders
Global investors growth summit-Dubai
EVENT SPONSORS
Be an Exclusive Sponsor of Global Real Estate & Smart Lagoon Cities Summit
November 25 th, 2023 I Shangri-La Hotel, Bengaluru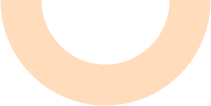 Be a partner
Let's bring the World's Top Amenity to India!
Reach us for sponsorship opportunities, Registrations, collaborations, media partnerships, or any inquiries.
RSVP: Prakash (Event Coordinator) +91 89040 78727
---
Envisioning the implementation of New-age, Innovative & Feasible Projects in India!
Don't Pass-up this Prodigious Opportunity to accelerate your Real Estate Investments & Revenue!